FILMMAKERS
One Nation Under God FILMMAKERS
---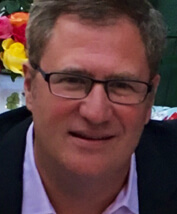 Jordan Schur (Producer)
Jordan Schur is a 20+ year veteran of both the music and film industries with a reputation for innovation. In 2012, Schur founded Suretone Pictures, which has released a slew of notable titles including Pawn Shop Chronicles, starring Paul Walker in one of his final roles alongside Elijah Wood, Brendan Fraser, and Matt Dillon. Current films in development and production at Suretone Pictures include Five Against A Bullet, The Kid, Revenge Wedding, and Creepers.
---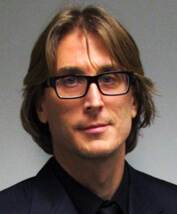 Christian Briggs (Executive Producer)
In 2007, Christian Briggs founded Briggs Digital Media (later renamed Cinsay Inc.); through this company, Briggs secured innovative patents in several countries including the United States and China. One notable patent is 'Cue Points, Overlay on video and Dynamic Binding' technology within video, which today, is a staple of most interactive videos around the world. Briggs has also been an Executive Producer for major film projects including The Acquirer starring Matt Shultz and Dan's Detour of Life, starring Michael Kostoff.
---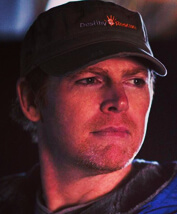 Jared Coates (Producer)
After attending Full Sail, a film school in Orlando, Jarred Coates founded Red Entertainment Group, LLC, which is responsible for numerous feature films, documentaries, and commercials. Coates has worked on more than 40 motion pictures including Camp Cool Kids, Caged No More, God's Not Dead, Christmas Angel, and Finding Normal. Coates serves on the Film Advisory Board of Baton Rouge and the Board of Advisors for The Arts of The Dunham School, and he is the President of Red Pearl Mission, a non-profit dedicated to showing and sharing God's love through film.
---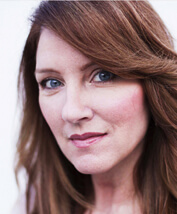 Lisa Arnold (Director)
Lisa Arnold is an award-winning director and producer. Her films include God's Not Dead, Caged No More, Camp Cool Kids, Beautifully Broken, Because of Gracia, This Is Our Time, Letting Go, Flywheel and Christmas Angel. Arnold is the president of Check The Gate Productions and a co-founder of Film Incito.
---
---
SUBSCRIBE
Sign up to receive news and updates.
---